Australian Grown Hemp Nutrition For Your Horse

Vital Equine - Natural Hemp For Horses
Hemp, The Natural Nutrition for Horses
Equine Hemp Feed, Hemp Oil & Hemp Balm + Prebiotic Gut Formula
What ? Hemp oil & Horse Feed contains most of the missing pieces of your Horse's nutritional puzzle.
How ? Just adding 1 cup of hemp feed or 15ml of hemp oil per day is the perfect nutritional supplement to balance your horses diet.
Why ? Hemp may help with; Focus & Anxiety , Seizures & Pain, Cardiovascular Health & Circulation, Queensland Itch, Inflammation, Nervous Tension, Digestion & Immunity, Laminitis, Arthritis & More...
Soluble Fibre, Magnesium, Zinc, Copper, Boron, Calcium & Potassium
+ All 20 Amino Acids
Fast Shipping
Aus Post or Courier Delivery
Naturally Nutritious
GMO Free
Email Us
gday@broadleafhemp.com
SUPPORT
Australian Based
Call 0448 281 295
Start Feeding Hemp To Your Horse With Our Discount Equine Packages
---
Hemp Oil For Horses A Natural Superfood
How much hemp oil do I give my Horse ?
| | | | |
| --- | --- | --- | --- |
| Product | Horse Condition | Maintenance | Recovery/Performance |
| | | | |
| | | | |
---
Queensland Itch ? Give it a Scratch With Hemp !
---
Hemp Hull & Heart Feed For Horses - A Natural Superfood
Omega 3,6,9, GLA & Dietary Fibre for your Horse
| | | | |
| --- | --- | --- | --- |
| Product | Maintenance Serve | Recovery/Performance | Servine Suggestion |
| | | | |
| | | | |

Our customers have reported effects on;
Cardiovascular Circulation
Discount Freight
We ship orders 1-1000kg+
Money Back Returns
30 days if unopened
Bulk discounts
Save money by buying in bulk
This carefully formulated horse feed supplement is made from Australian hemp seeds, containing high dietary fibre helping to support the health of your horse's gut. The result? Calmer horses, increased weight gain and optimised overall health and wellbeing. May help with colic and ulcers in addition to other ailments
---
Experience the power of hemp and tumeric with this dropper bottle full of the finest Australian grown cold pressed hemp oil and organic turmeric. Infused Hemp Oil and activated by a drop of black pepper oil for your trusted companion.

Tumeric has shown to have powerful anti-inflammatory properties and hemp is rich in GLA. Pure hemp seed oil contains balanced omega 3,6,9, GLA. Has been shown to supports digestion and boost the immune system.
---
So Nutritious You Could Live Off Just Hemp

Give Your Horses What Nature Intended For Them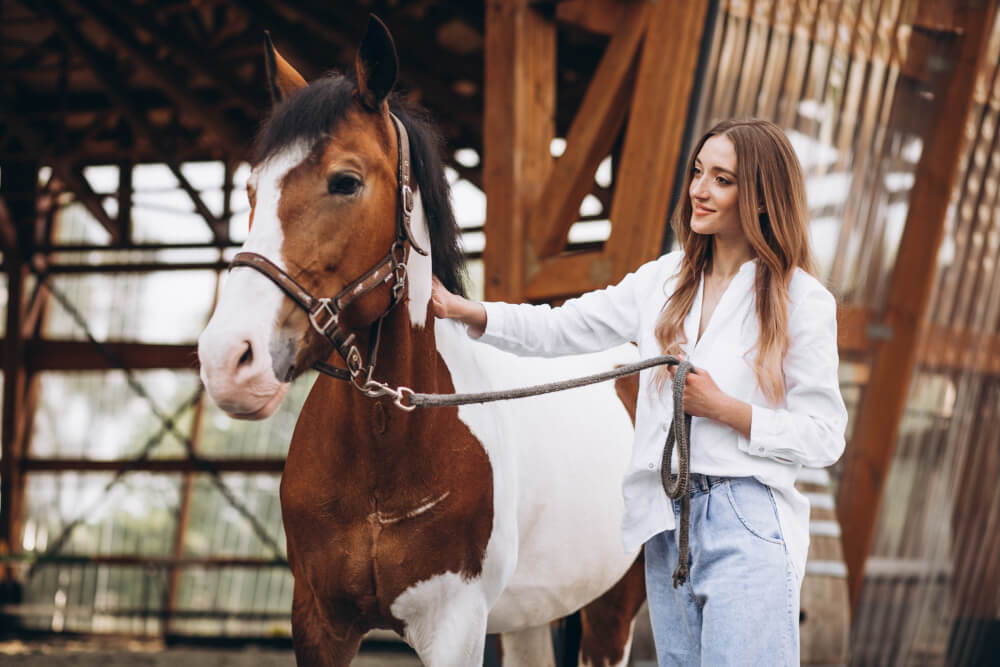 Q. How much hemp feed should I give my horse?
A. Recommended feeding rate is 1-2 cups per day as a supplementary maintenance dose. 2-4 cups per day for performance or recovery.
We recommend to start with one cup in the morning and one in the evening and then increase it by one cup every two days until you reach the maximum amount for your horses with special needs.
After you are seeing the results drop back down to half the maximum amount and adjust your feeding rates until you find the best rate for each horse.

Q. Can I feed your products to miniature horses, or donkeys?
A. Yes of course! Adjust the quantity of feed accordingly.

Q. Could hemp feeds help to calm my horse who is spooky/flighty/highly strung?
A. Many horses become flighty or spooky when grazing on high-sugar grasses, commonly rye and clover. By feeding hemp feed to your highly-strung horse, you are replacing some of their old consumption of high-sugar grass with a high-fibre feed. This will naturally help your horse to stay calm with a balanced diet. In adequate dosages, hemp may help reduce a horse's anxiety and nervousness too.
Q. What benefits could I expect to see when using hemp oil/feed on my horses?
A. Hemp is a simple superfood with no fillers in it; it contains everything a horse needs. You should expect to see increased immunity, skin, fur and hoof health, plus improved recovery times for horses.

Q. Are they suitable for laminitic horses?
A. Due to the low sugar content, they are suitable for horses and ponies prone to laminitis or excessive weight gain. It acts as a replacement for some of the high-sugar grass that many horses are grazed on, which in turn helps their gut health and overall well-being.

Q. Are they suitable for performance horses/retired horses/horses who need to gain or lose weight?
A. Yes! Hemp feed naturally contains everything a horse needs to be healthy. Hemp is rich in anti-oxidants, high in fibre, Omega oils and essential fatty acids. It features the correct ratio of zinc to copper, and is suitable as a feed for grain-intolerant horses. The combination of Omega 6, antioxidants, and plant cholesterol can lead to overall joint health by reducing inflammation, arthritis and painful/damaged joints. It builds a strong immune system and results in enhanced blood circulation.

Q. Are there any side effects associated with hemp?
A. No, there have been no reports of side effects.
Q. Is Hemp Suitable For Competition Horses?
While we be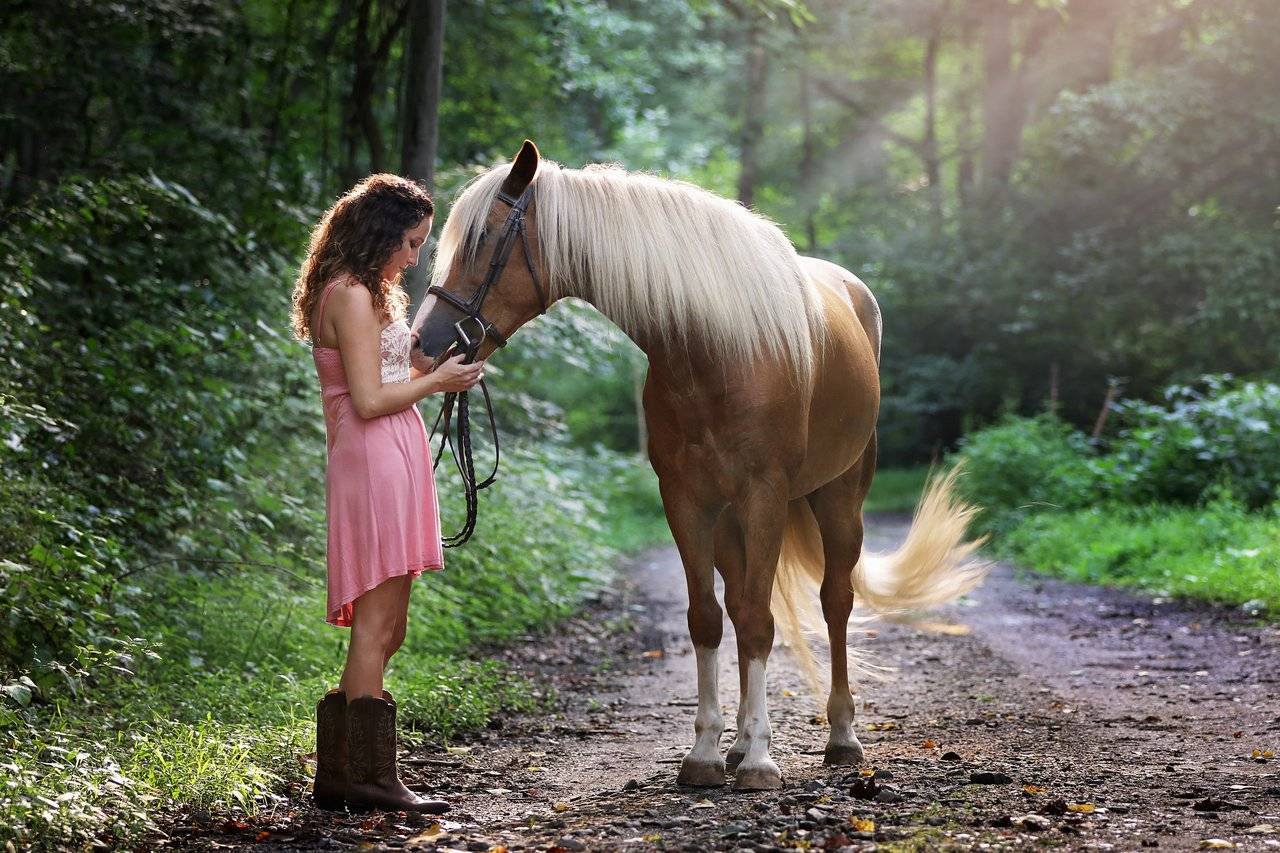 Subscribe to our newsletter and claim your discount code!
Thanks! Your code is: NATUREPOWER10
This field is required
This field is required
---
Byron Bay, NSW, Australia