Vital Canine - Hemp For Dogs
Give Your Canine Companion The Food Nature Created For Them
Australian Grown Hemp Oil For Dogs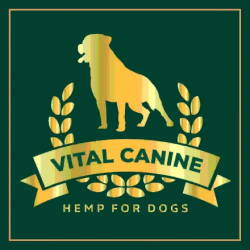 Hemp Is Such Good Nutrition, You & Your Dog Could Live On It!
Customers report effects in ;
Plant Based Hemp Nutrition For Your Dog!
Experience the power of hemp oil here
---
How much hemp oil do i feed my dog ?
| | | | |
| --- | --- | --- | --- |
| Dog Size | Dog Weight | Dose Size | Dose Amount |
| | | | |
| | | | |
| | | | |
| | | | |
Serving suggestion is twice per day with meals or as directed by your vet. Always consult your vet before changing your dog's diet.
Give Your Dog The Treat Nature Created For Them!
Vital Canine | Supporting your Dog & Aussie Farmers
Direct Shipping
Via courier or Australia Post
Free Returns for unopened sales
During the first 30 days
10% Off your second order
For writing a review
Hemp & Turmeric are known to have powerful anti-inflammatory properties. Turmeric is known to be activated by black pepper, increasing it's potency up to 4000x.
This craft blend mixes the oils of two of natures most powerful anti-inflammatories activated by organic black pepper oil (Piperum Nuger).
Our Hemp oil is proudly Australian grown and made and supports Australian farmers !
ONLINE SUPPORT
Receive Australian support. We're here to help.
[E]Mail
gday (at) vitalcanine.com.au
Vital Canine Hemp For Dogs
---
Have you ever seen a dog eat a blade of grass? Manufactured Dog food doesn't always carry the essential nutrients that your dog needs in today's world . (Think; begging eyes at the dinner table..!) Not to mention that manufactured dog food is often filled with chemicals that your dog just wouldn't find in the wild.
Dogs comes from a wild animal and need wild food. Researchers believe that wolves gathered around our campfires during the last ice age looking for food and company. It's been a long time since the mighty wolf, but dogs have grown to love living with us and have adapted to our human environment. This means that your dog doesn't always get the nutrition that it needs as dogs are used to a varied and wild diet.
---
Luckily, nature has taken care of us with hemp! A natural superfood filled with amazing nutrition. Some even believe that you and your dog could live a healthy life by eating nothing but hemp! Either way Hemp seed oil makes an excellent addition to your dog's healthy feeding regime to boost the amount of nutrients that your dog receives on a daily basis.
Customers Say Hemp Oil Is The Go!
---
Hemp seed oil is 100% Legal in Australia. What tricks will your dog pull to get theirs ?
Our product is GMO free and helping Australian farmers diversify their farming to adjust to changing climatic conditions.
Vital Canine is brought to you by Broadleaf Hemp.
Sign up to our newsletter, write a review and claim your discount!
Thanks! Use code "THANKYOU" at checkout to get 10% off.
| | |
| --- | --- |
| Standard Dog Food | Hemp Based Dog Food |
| Animal Protein takes alot of water to produce | Hemp uses less water than most crops |
| Dog food is often lacking essential nutrients found in nature | Hemp is a natural nutrition booster |
| Dog Food often contains un natural chemicals | |
| Feeding grains to your dog can produce inflammation | Taking hemp as an oil is reported to reduce inflammation |
Australian Hemp - A planet friendly choice
Vital Canine -  Plant based Hemp nutrition for your Dog. Give your trusted companion the food nature created for them. Vital Canine offers a complete range of balms, oils, feeds & accessories for your Dog, grown and made in Australia.
We are an Australian owned company and all of our products are made right here in Australia. Growing hemp sequesters the atmosphere and returns the nutrients to the soil. It also requires less water than traditional crops. We source all our hemp from Broadleaf Hemp.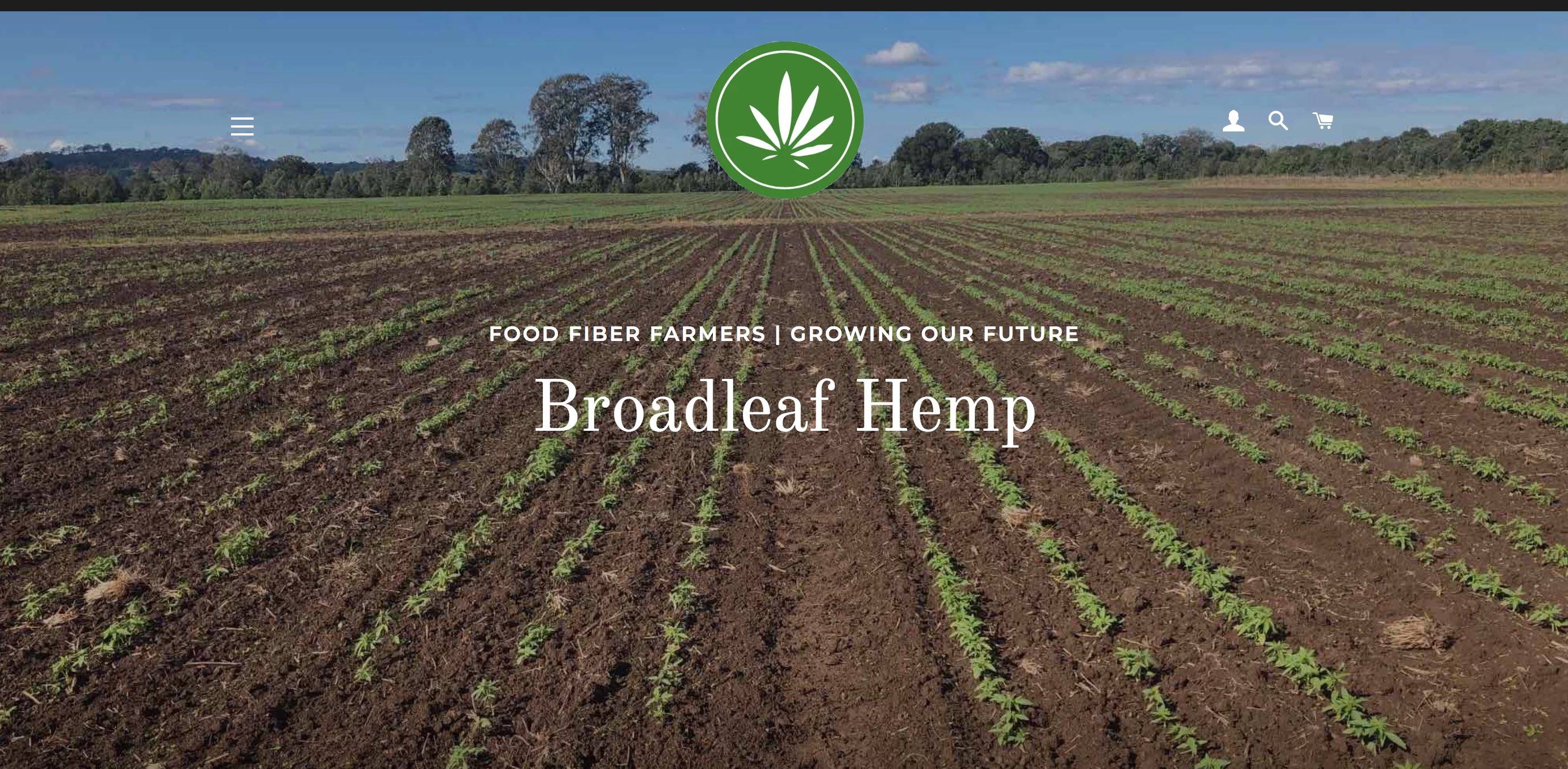 ---
Disclaimer: Nothing contained in this site is intended to be used as medical advice and it is not intended to be used to diagnose, treat, cure or prevent any disease, nor should it be used for therapeutic purposes or as a substitute for your own health professional's advice.
---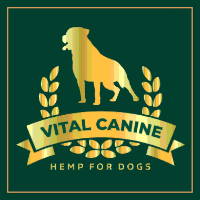 ---