Affordable & Good For The Environment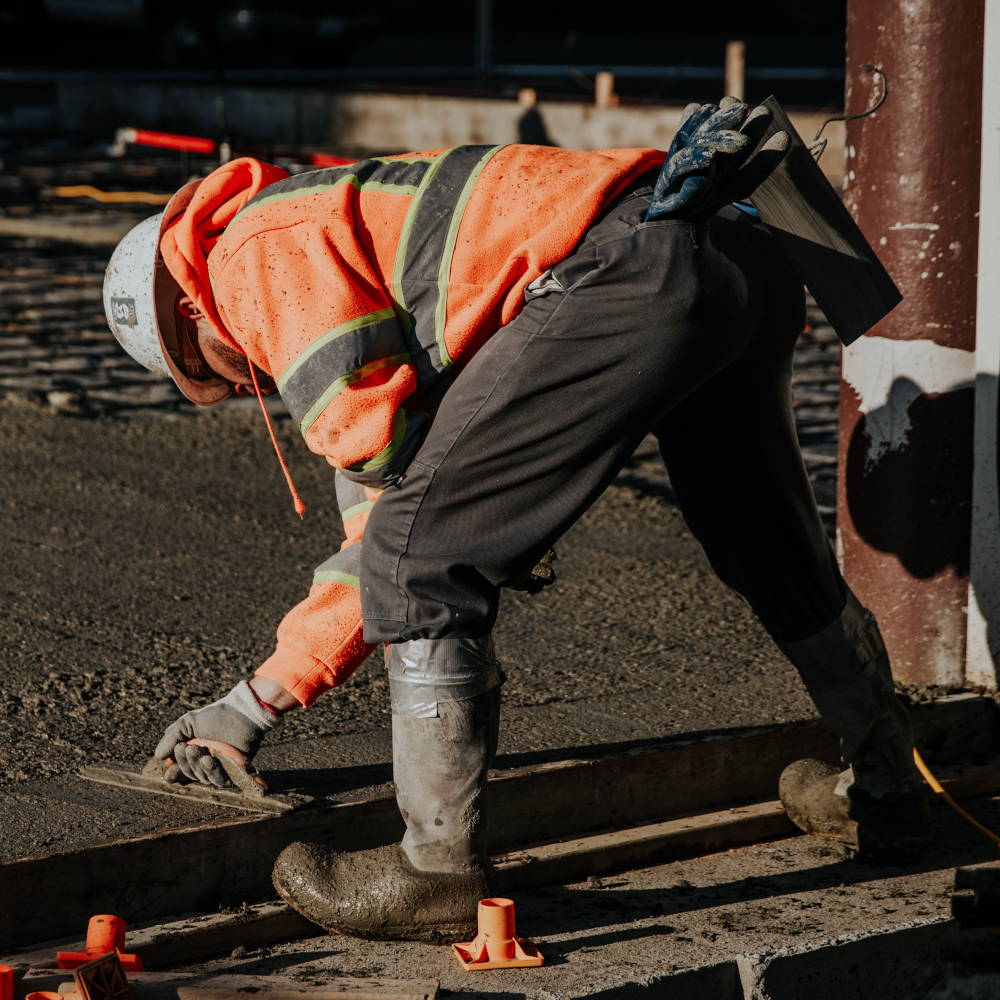 Clothing
Generally quite a benign material, fewer pesticides and herbicides are used for farming creating less environmental damage due to the use of toxins on the fields.
Insulation
Stores heat in the thermal mass of its wall which is then released slowly as the building cools down. This means when you open a window all your heat isn't going to flow straight out.
Strong
It's resistant against mold as it's moisture absorbent. One square meter of hemp wall can absorb up to 14 litres of water which can be released into the ground or recycled.
Used to build houses, with the use of hemp blocks. Hemp blocks ensure humidity regulation, acoustic insulation, as well as protection and fire resistance. It's ten times stronger than concrete and one sixth of the weight!
Sustainable
Natural and renewable. Naturally pest-resistant so can be grown pesticide-free.
Durable
Traditionally used for things like robe, hemp fabric and textiles are durable and long lasting.
Comfortable
When combined with cotton, you get a comfortable fit while enjoying hemp's benefits.
Hemp fabric is a sustainable textile made of fibres of a very high-yielding crop in the cannabis sativa plant family. Historically used for industrial purposes, like rope and sails, hemp is known as one of the most versatile and durable natural fibers.
Hemp has 8x the tensile strength of other natural fibers making it the perfect choice for everyday use.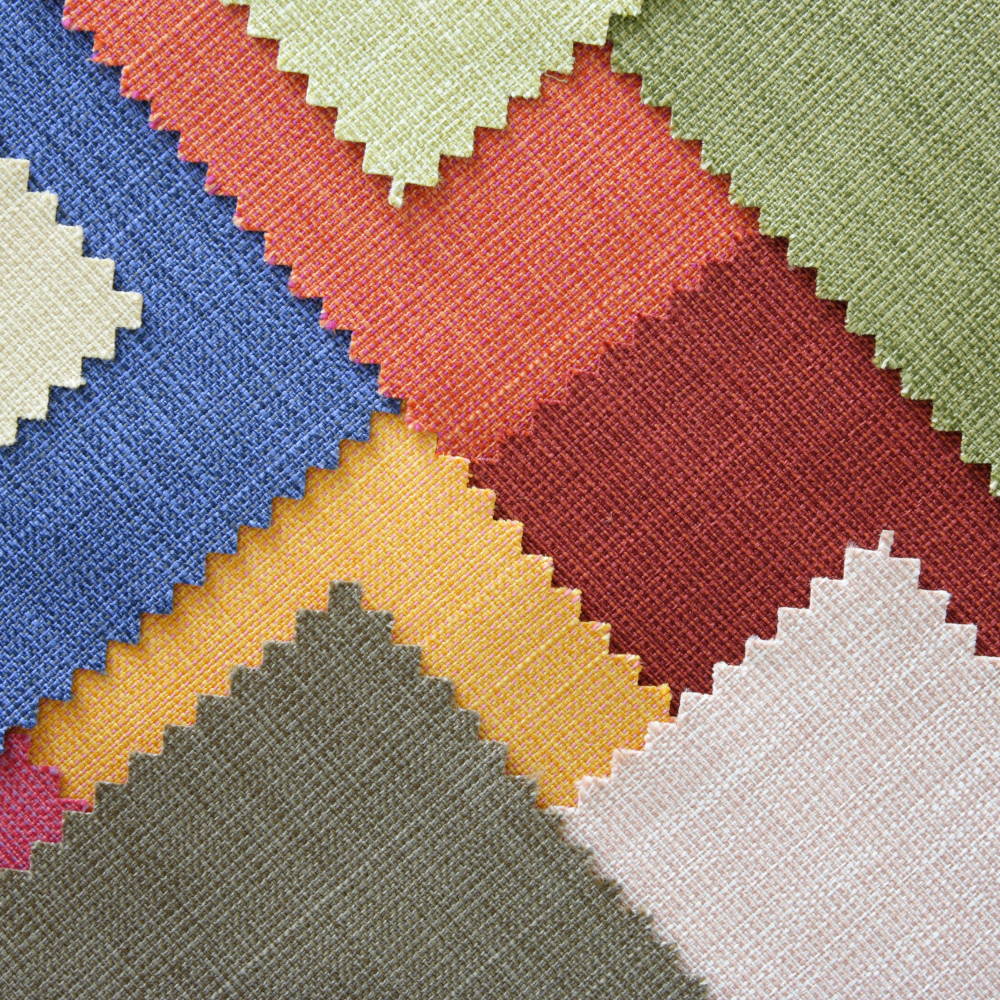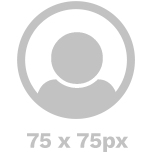 "Accusata recusabo periculis eam ei. Autem utroque senserit eos ex, eu sadipscing consectetuer ius. Eum saepe partiendo reprimique in, usu ea voluptatum efficiantur, id mei animal recteque"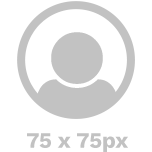 "Iusto molestiae ne mea, mea no apeirian perpetua assueverit, eius salutatus eu duo. Ne sit libris omittam, qui ipsum tempor antiopam ad, patrioque liberavisse conclusionemque sed eu"