Flame retardant
OVER 250$
Naturally Insulated
WITHIN 30 DAYS
Building Code
BEST OFFERS
ONLINE SUPPORT
Australian Based
Something that should be part of our diets, as well as your animals...
Improves Cariovascular Health
Free Returns
During the first 30 days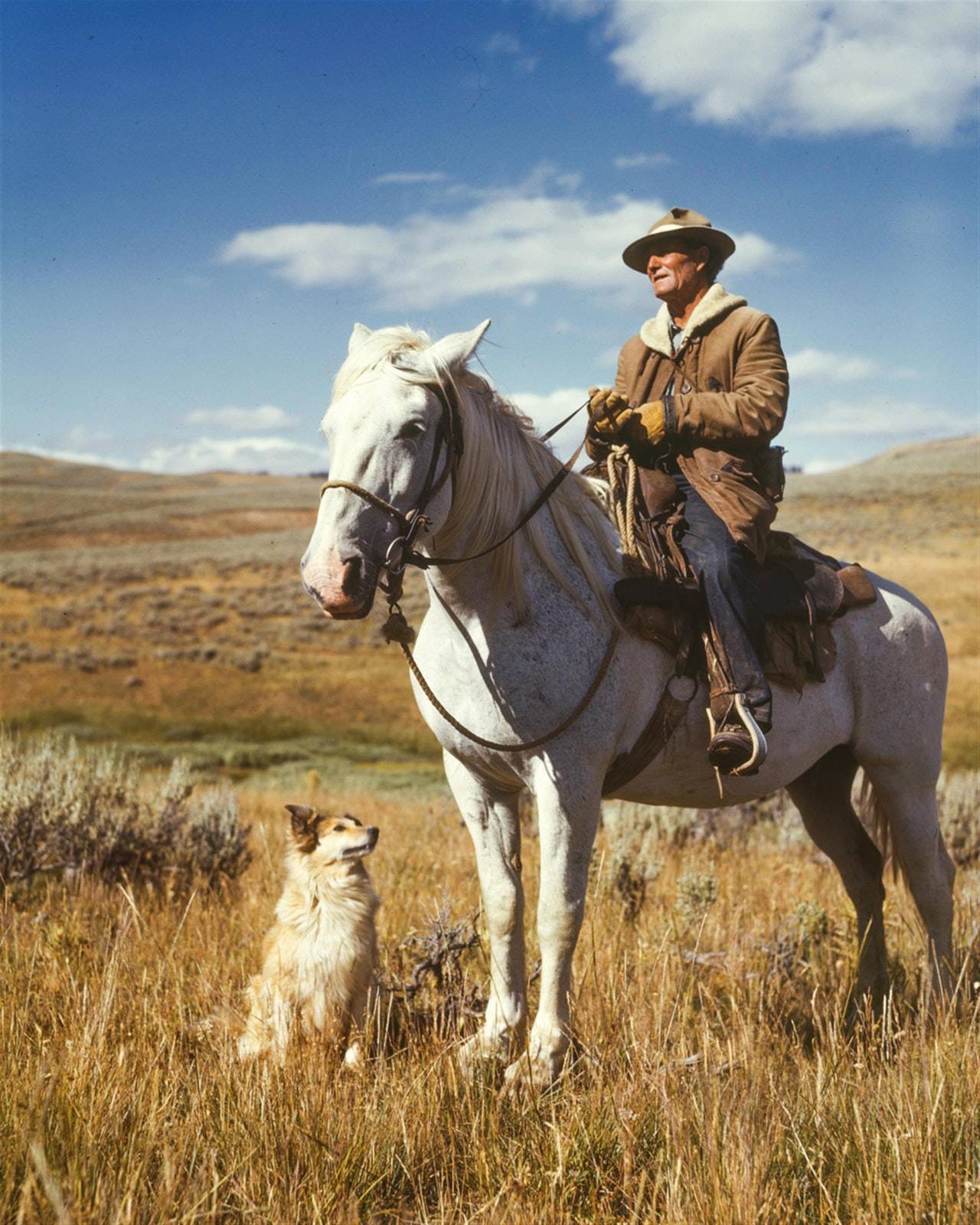 We believe Animals, like humans, should have access to the best possible nutrition
Enter some about us text here:
1) How did you get into what you do?
2) Why did you start the store
3) What is your goal?
4) Why are you better/different than competitors?
Helps With Joint & Mobility Problems
Anti-Inflammatory Properties
Gadget offers in your inbox
Keep up to date on Hempcrete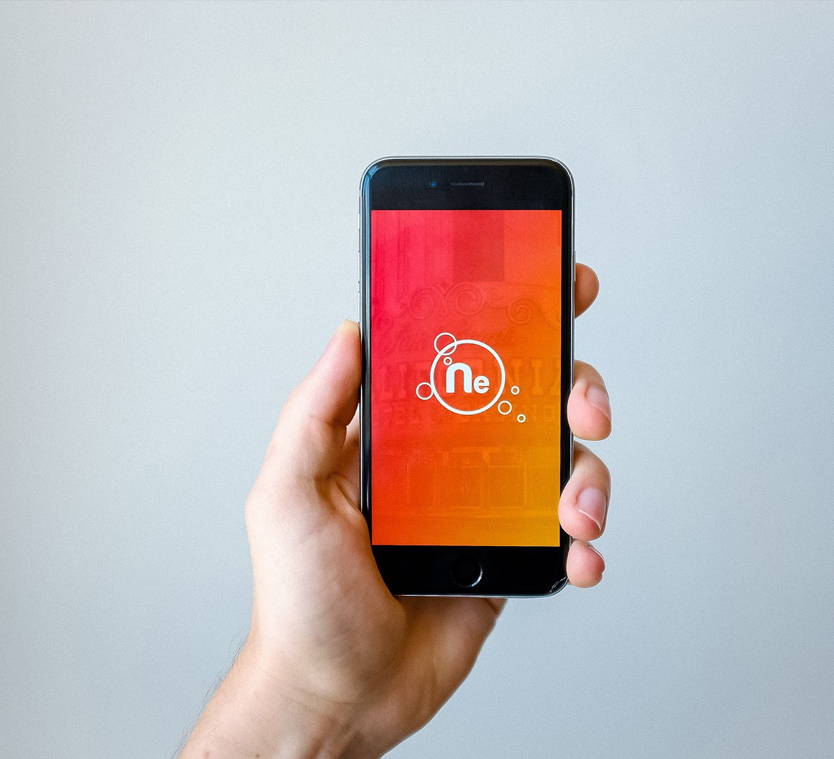 Building with hempcrete is the way of the future.
Plant Based
Grown, not mined.
Long Lasting
Historical buildings in Europe made from Hemp are hundreds of years old.
Insulated & Secure
Flame retardant, natural insulation
| | |
| --- | --- |
| Hemp Based Cat Food | Standard Cat Food |
| Animal Protein takes much water to prodcue | Hemp uses less water than most crops |
| Dog food is often lacking essential nutrients found in nature | Hemp is a natural nutrition booster! |
| Feeding grains to your dog can produce inflammation | Taking hemp as an oil can reduce inflammation |
| | |
Chip Board
Sphere Panoramas
Insualation
Environmentally Sensitive
Blocks
Coming Soon, pre order
Possim ponderum euripidis pri at. Vim at vocent vocibus, ei luptatum mnesarchum mel, laudem ridens suscipit ei eam. No movet aliquip oportere duo. Dicant graece accommodare an eum, ius scribentur comprehensam id, augue eirmod deseruisse vim id. Ut oblique tacimates per, everti epicurei imperdiet sed no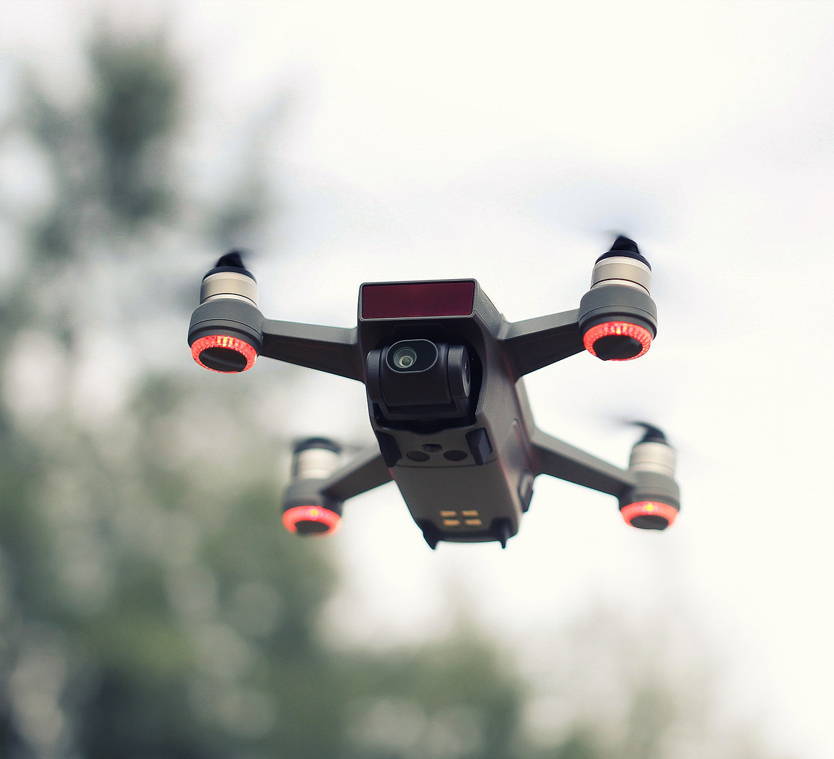 "Accusata recusabo periculis eam ei. Autem utroque senserit eos ex, eu sadipscing consectetuer ius. Eum saepe partiendo reprimique in, usu ea voluptatum efficiantur, id mei animal recteque"
"Iusto molestiae ne mea, mea no apeirian perpetua assueverit, eius salutatus eu duo. Ne sit libris omittam, qui ipsum tempor antiopam ad, patrioque liberavisse conclusionemque sed eu"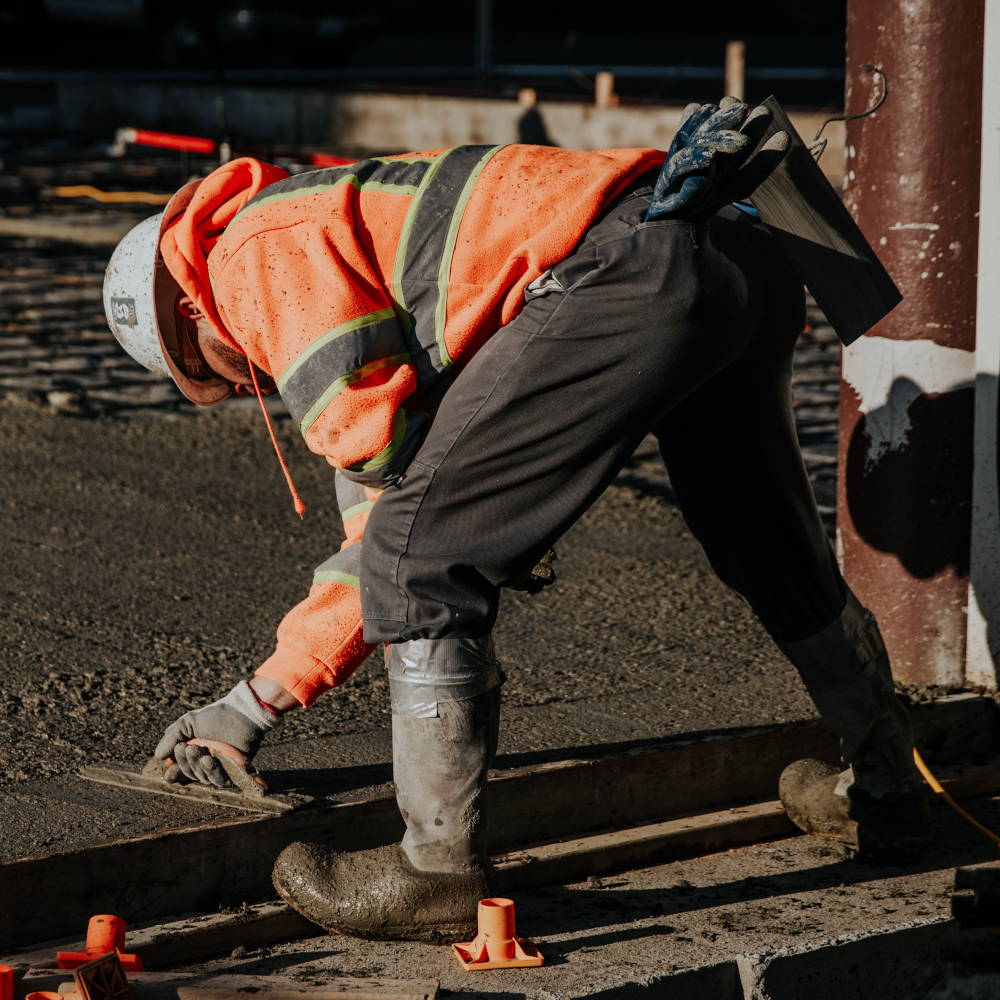 Non-Toxic
Generally quite a benign material, fewer pesticides and herbicides are used for farming creating less environmental damage due to the use of toxins on the fields.
Insulation
Stores heat in the thermal mass of its wall which is then released slowly as the building cools down. This means when you open a window all your heat isn't going to flow straight out.
Strong
It's resistant against mold as it's moisture absorbent. One square meter of hemp wall can absorb up to 14 litres of water which can be released into the ground or recycled.
Used to build houses, with the use of hemp blocks. Hemp blocks ensure humidity regulation, acoustic insulation, as well as protection and fire resistance. It's ten times stronger than concrete and one sixth of the weight!
Hemp Building Materials, Textiles & Fabric
Affordable & Good For The Environment