About Our Essential Oil Diffuser Blends
ANTIMICROBIAL OIL DIFFUSER ELIXIR WITH AUSTRALIAN NATIVE BOTANICALS
Eucalyptus, Tea Tree and Lemon Myrtle Oil carried in Hemp Oil. Handcrafted in Australia using only the purest ingredients. We are an Australian owned company made in Australia from Australian ingredients. Tea Tree Oil has shown to have antiviral properties in many scientific studies.
Experience the antifungal & antimicrobial power of native Australian Lemon Myrtle oil leaves your space smelling beautiful. This is an air cleansing botanical infusion containing powerful essential oils extracted from Australian native botanicals. Comes in 15, 25 and 50ml Bottles.
---
• DIRECTIONS: Add a dropper full to your essential oil diffuser. Use in areas such as work, public transport or public spaces. Store below 30 °C.
• CAUTION: For external use only. Do not swallow. Avoid eyes. In case of eye contact, flush with water. If irritation occurs, wash affected area and discontinue use. If the condition persists consult a doctor.
Heel Height: 1 1⁄4 in
Shaft: 5 1⁄2 in
Weight: 1 lb 8 oz
Platform Height: 3⁄4 in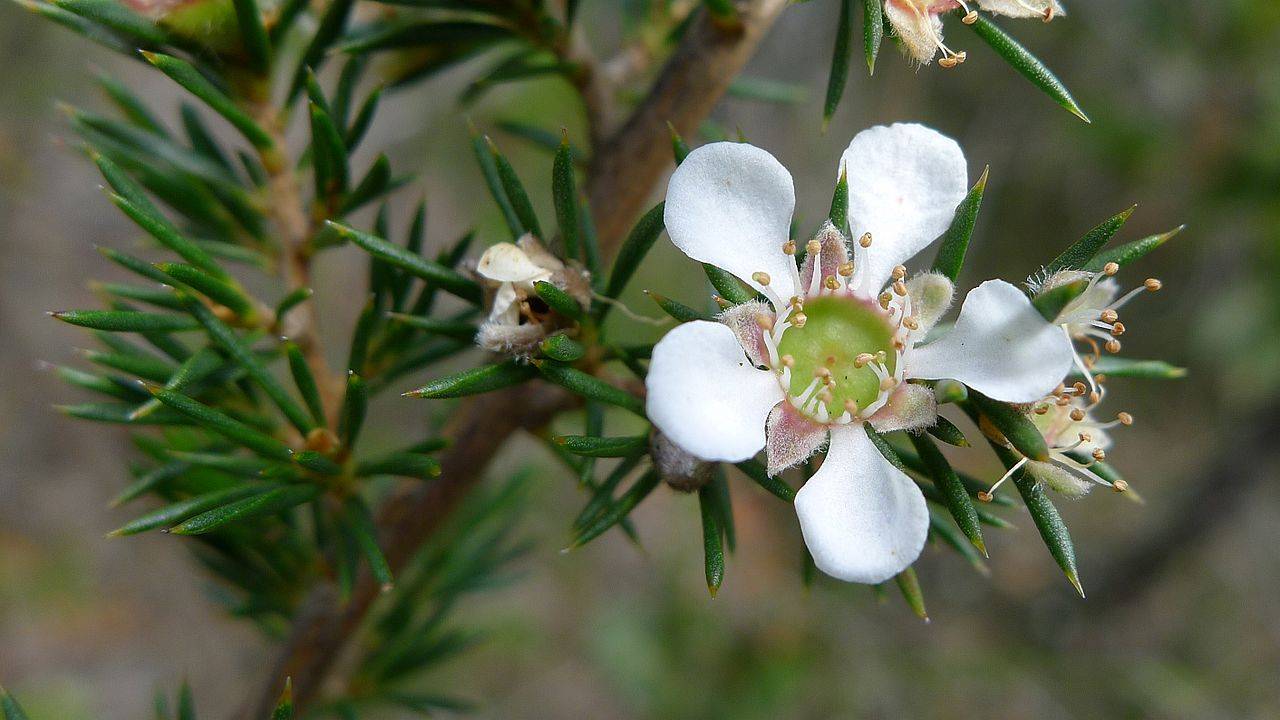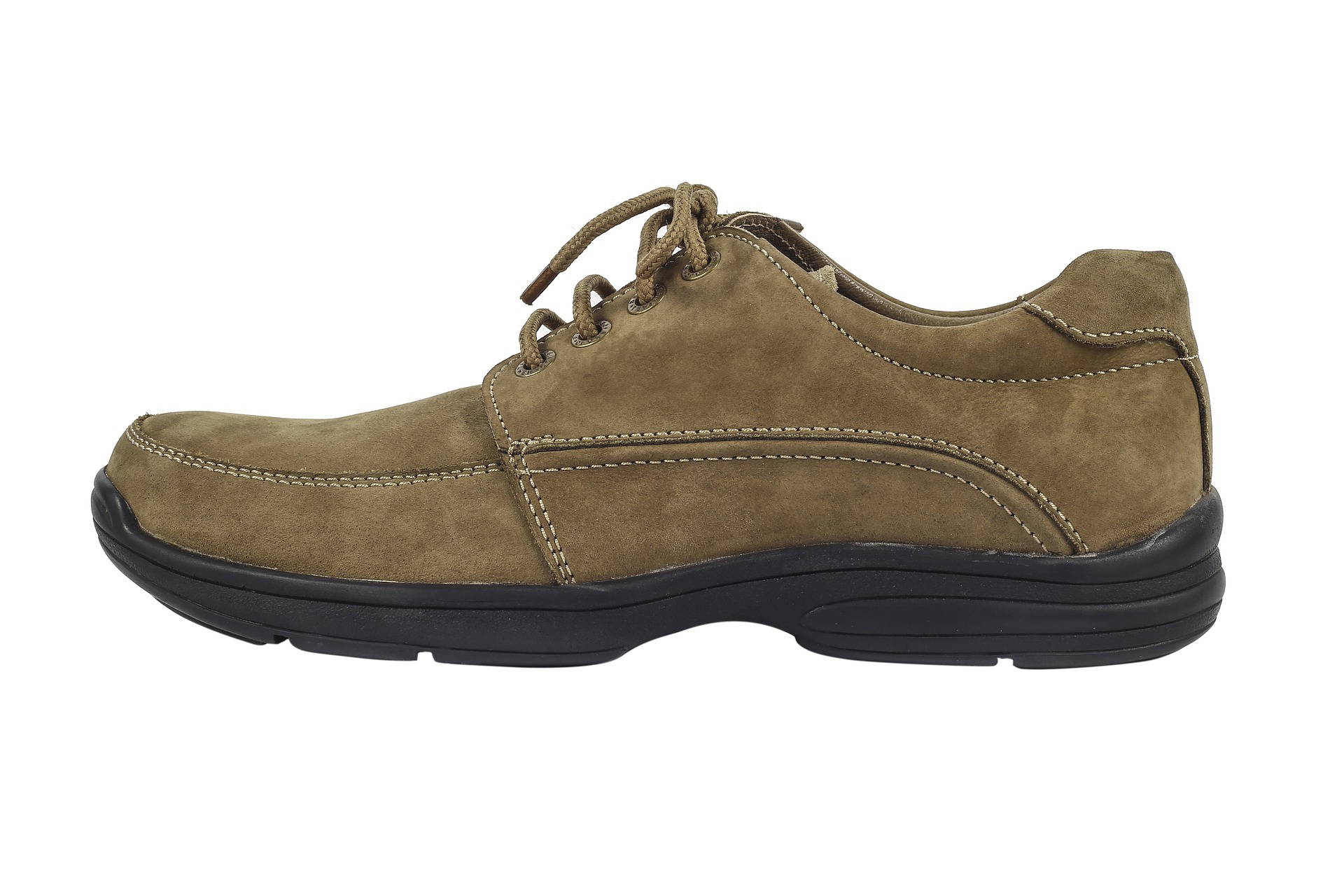 Would you like to grow or sell Hemp ?
We would love to join our team, Would you like to stock or distribute Australian Hemp Food at markets, in store or online ? Contact us to see how you can become part of the Australian Hemp Food industry :) Are you interested in Hemp Farming ?
We can assist you to convert your property to a small or large scale Hemp operation, get in touch! gday [at] broadleafhemp.com
Grow Hemp | Buy Hemp | Sell Hemp
Give us a call ! +61 (0) 423 621 107
Shipped in Australia via Australia post flat rate from Lismore NSW & Adelaide, SA.
International shipping is calculated automatically via an app at checkout. Please contact if you have a better shipping solution for your area and we will be happy to assist you.
We accept paypal, credit card, direct bank deposit within Australia.
If paying by bank deposit, products will ship when confirmation of your payment is provided.
+61 (0) 423 621 107
New South Wales, Australia